The Ripjaws S5 DDR5 memory works flawlessly with and is engineered to unleash the full force of the latest 12th generation Intel Core processor platform. It's manufactured with high quality, hand-screened memory ICs, and has an aluminum heatspreader available in matte black and matte white to match your build. The Ripjaws S5 is the ideal choice for enthusiasts, gamers, and modders who are looking for the perfect trinity of speed, capacity, and style.
High-Speed Memory Performance
G.SKILL is dedicated to developing ever-faster memory on each new Intel platform generation. Developed and optimized on the latest 12th Gen Intel Core processors and Z690 chipset platform, Ripjaws S5 taps into the speed potential of DDR5 to bring a whole new level of performance to worldwide gamers, overclockers, and enthusiasts.
Experience the Evolution of Extreme Speed
Built upon decades of experience in developing high-performance memory, the Ripjaws S5 DDR5 memory series is engineered with high-quality hand-screened ICs and designed for high-speed performance. In contrast with standard DDR4 frequency speed at 3200 MT/s, DDR5 significantly increased memory speed support to reach 4800 MT/s or higher. Whether you are a gamer, overclocker, or content creator, Ripjaws S5 is the ideal choice for experiencing the high performance of next-gen DDR5 memory.
Super Speed in Style
The next-gen Ripjaws S5 series adopts a minimalistic chromatic design inspired by classic racing stripes and grills, available in matte black or matte white to match a wide variety of PC build themes.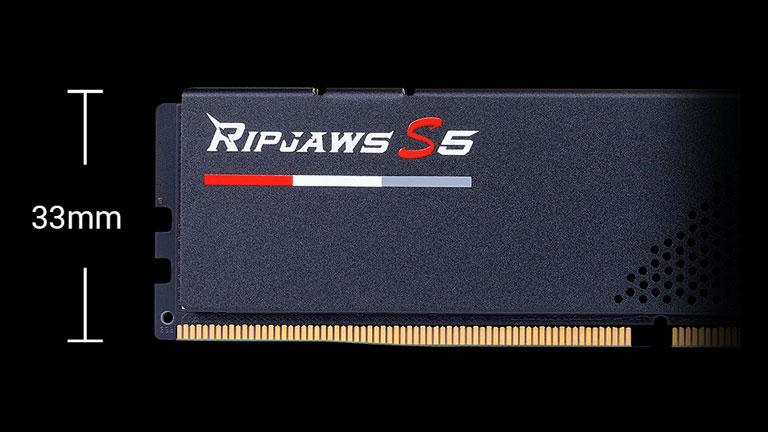 Compact Low-Profile Design
Featuring a low-profile height of just 33mm, the Ripjaws S5 memory is an ideal choice for compact mini-ITX builds or systems with large CPU coolers.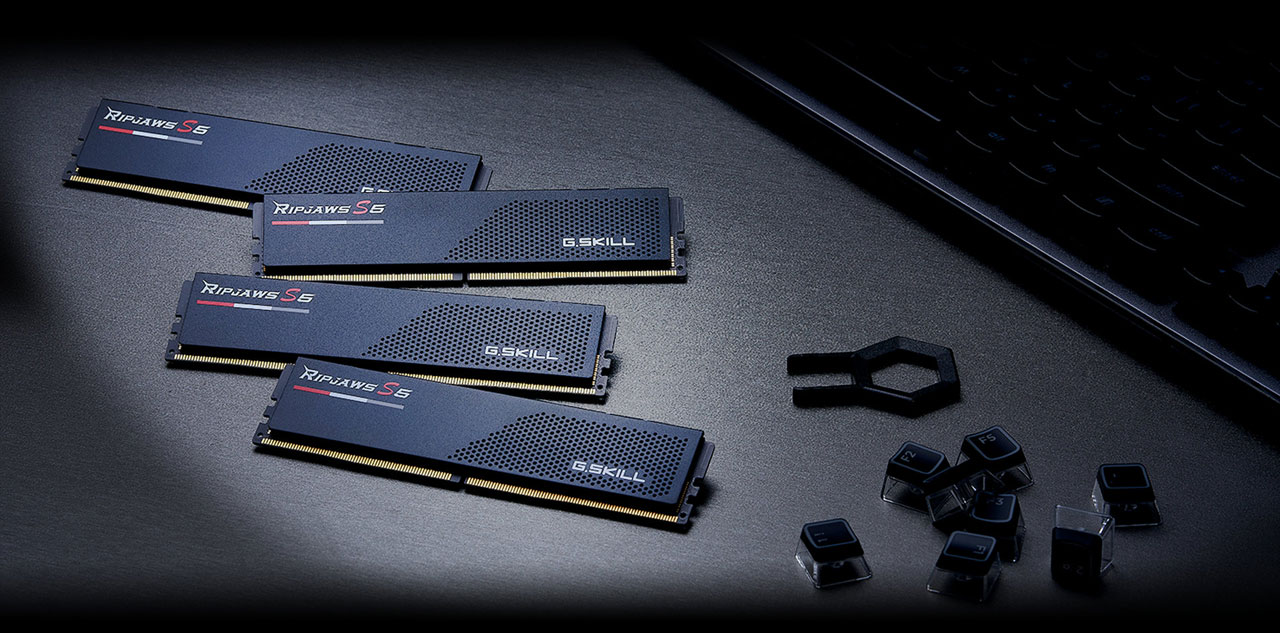 Unlocking Capacity Limits
DDR5 memory is designed to support increased module capacity, starting from 16GB per module and up to 128GB per module. This unlocks higher capacity limitations for a smoother workflow on demanding workloads, such as content creation, video editing, animation rendering, and scientific computing.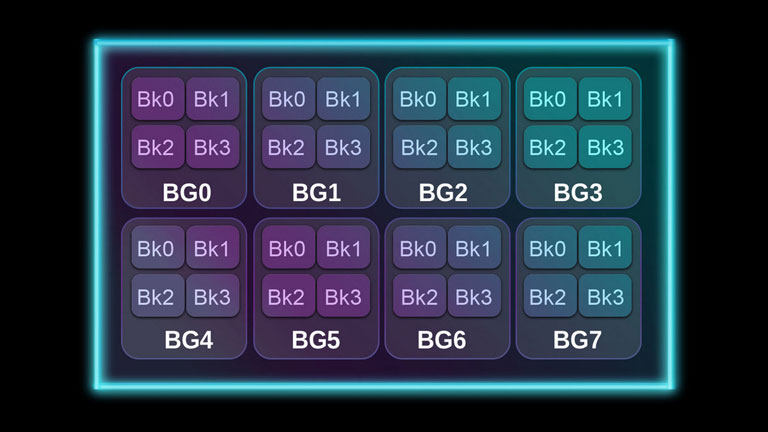 Revolutionary Performance
Designed to fully utilize the faster frequency speed and boost data transfer rate, each DDR5 IC is implemented with twice the amount of banks and bank groups, as well as a doubled burst length, at 32 banks across 8 bank groups with a burst length of 16. Combined with a module layout comprised of two 32-bit sub-channels, DDR5 memory is capable of delivering more data than DDR4.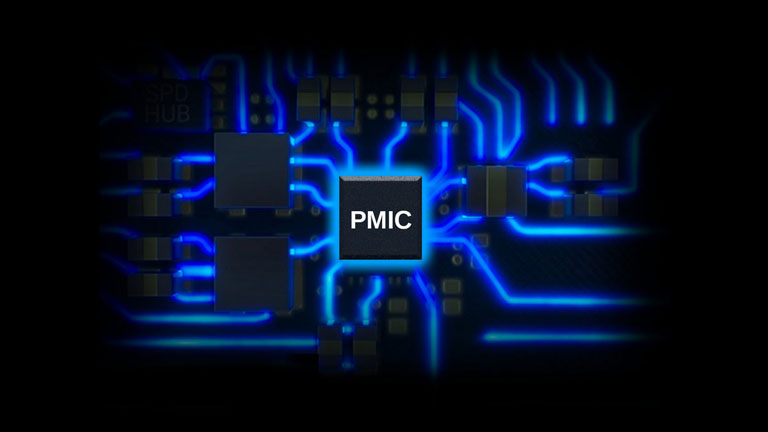 All-New Power Management Design
Each DDR5 memory module is built with an on-board PMIC (power management integrated circuit) chip, allowing better granular power control and more reliable power delivery to improve signal integrity at high frequency speeds. Ultimately, ensuring the highest level of system stability for gaming and for work.
Engineered for the Ultimate DDR5 Experience
Each and every Ripjaws S5 memory kit is tested under G.SKILL's rigorous validation process to ensure the best-in-class reliability and compatibility across the widest range of motherboards.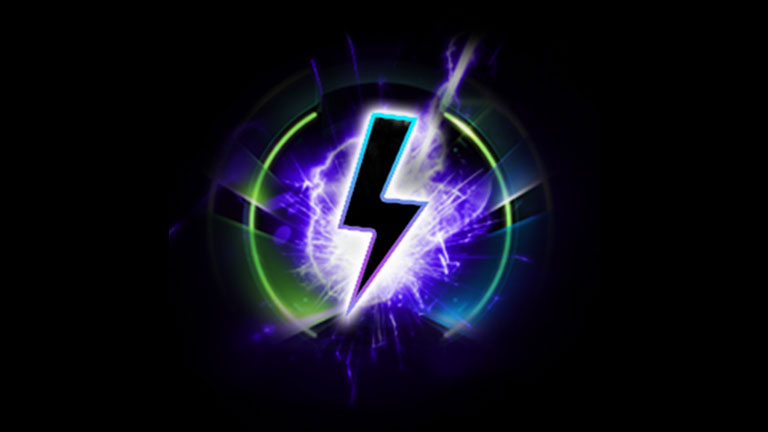 Ultra Power Efficient
Designed with an ultra-low voltage of 1.1V, the standard DDR5 reduces power consumption and is more power efficient than DDR4 memory.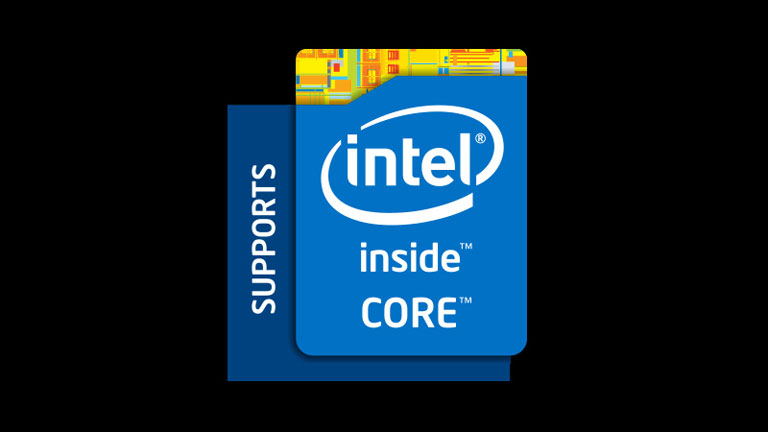 XMP 3.0 Support
Just set and go. Programmed with the latest Intel XMP 3.0 profiles, the only thing between you and extreme performance is a simple setting. Additionally, XMP 3.0 enables two customizable user-defined profiles to be saved in the memory module via BIOS on supported motherboards, so your fine-tuned memory settings go wherever the modules go.